Relief / Prompt!



Reliefs

The exterior of A Universe is made up of many different relief symbols constructed in either clay or lime plaster (yet to be decided). These will be made by Campers!





Prompt!

Make a drawing based on this prompt:


Draw an Emblem Symbolizing our Interconnectedness

and UPLOAD HERE

All the submitted drawings will be posted here. We'll reference your relief drawing to make the physical one when we get to Camp.



Examples

Ye Qin Zhu - drawn and then modeled as a clay relief

Mitchell
Morgan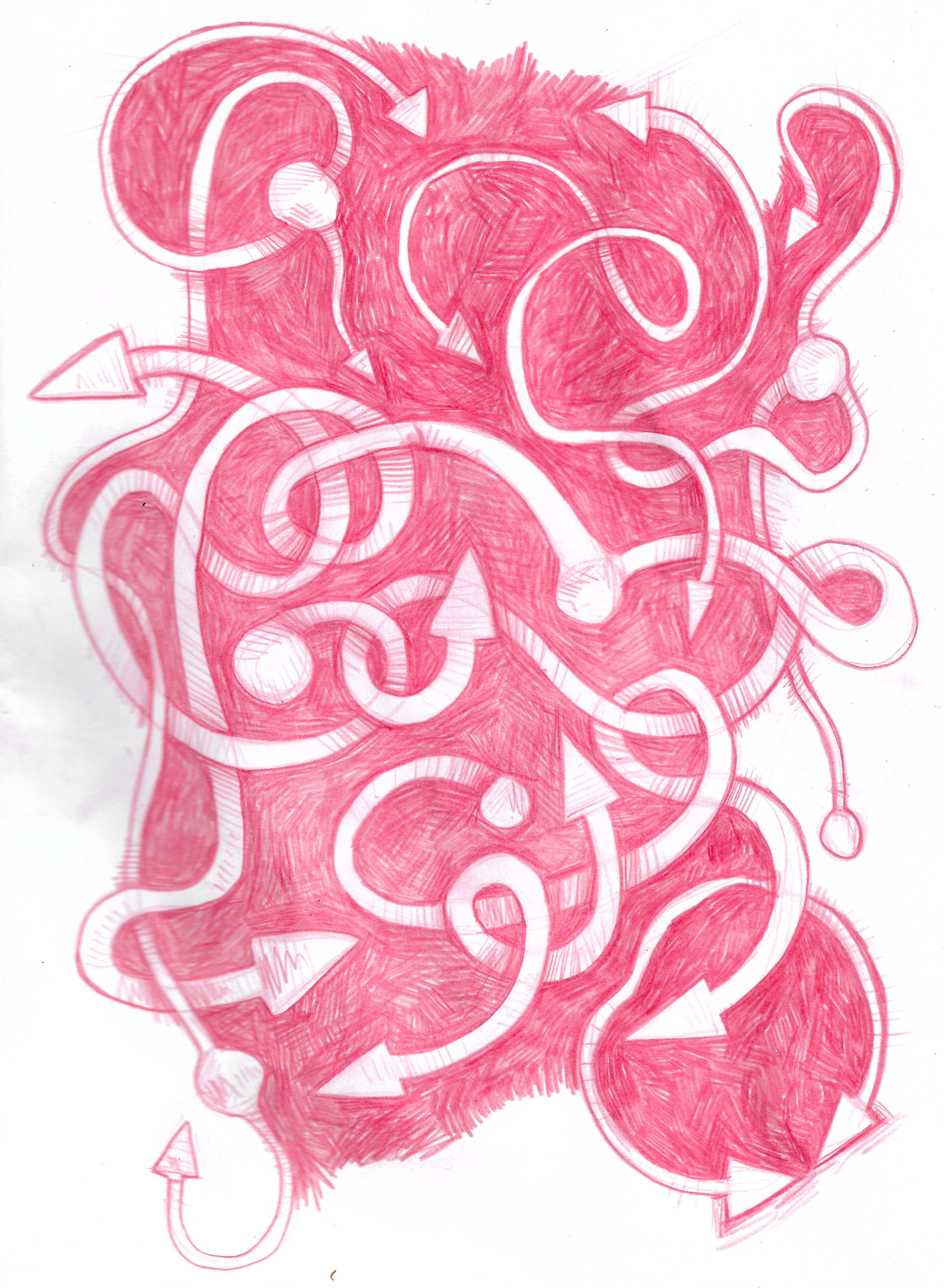 Emily
Evan